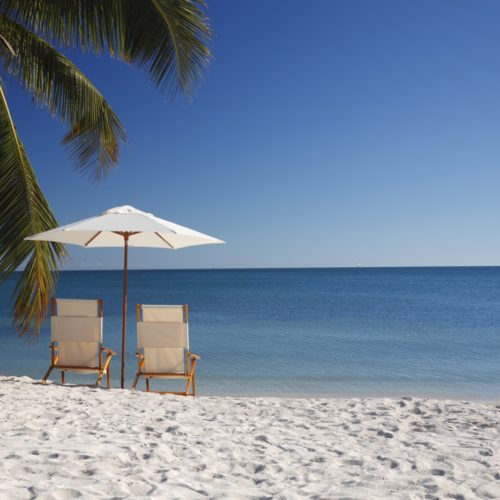 Southeast
Evoking images of Tom Sawyer and Mark Twain (who thought highly of India), the Southeast region of the USA brings travelers to a simpler time. South Carolina and Georgia provide travelers with a southern charm that is hard pressed to be found elsewhere – with welcoming people, exquisite homestyle cuisine, and old world architecture, you can't help but feel at home.
Further south, Florida brings copious amounts of fun and sun activities, with inviting beaches and turquoise oceans, luxury hotels, the freshest seafood, wildlife and everyone's favorite mouse, Walt Disney's Mickey Mouse. Fill your childhood dreams with days spent at Walt Disney World and Universal Studios, visit the expansive grounds and different worlds, and get that oh so important autograph of your favorite character! But don't forget about Florida's other childhood dream, the Space Coast, where the Space Program is still active with regular launches!
Further south a mecca of cross cultural influence and imagination awaits you in Miami, where the city is constantly a buzz.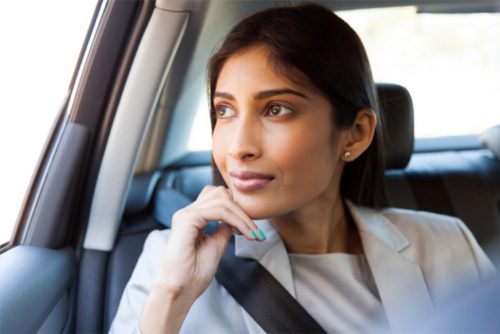 Speak to one of our travel experts