Midwest
Known for its welcoming nature, sweeping plains and home to the some of the most inviting cities in the USA, the Midwest is a must see for travelers. With its open plains, the Midwest serves as the agricultural backbone of the USA. The Midwest is also home to America's greatest pastime, Baseball.
Bringing many of the best parts of the Midwest together in one place, Chicago stands as the unofficial capital of the Midwest. Perched on the edge of Lake Michigan, the city brings stunning architecture, culinary feats, museums and art installations together to create a utopia in the Midwest. In the summers, Lake Michigan plays host to a variety of activities for travelers to partake, including exclusive cruises and taking in the magnificent skyline. Reliving Chicago's history comes easily as much of it still stands, with the 1933 Chicago World's Fair buildings being used or recreated for its vast museum campus.
Lastly, for the more adventurous or those seeking more iconic trips, Chicago is the start point of the famed Route 66.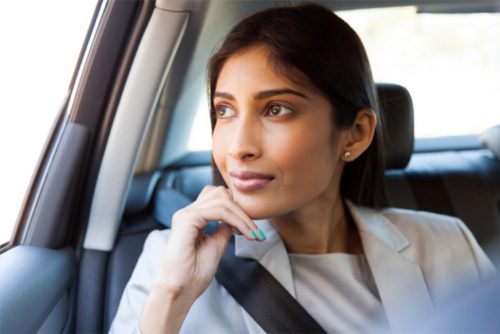 Speak to one of our travel experts