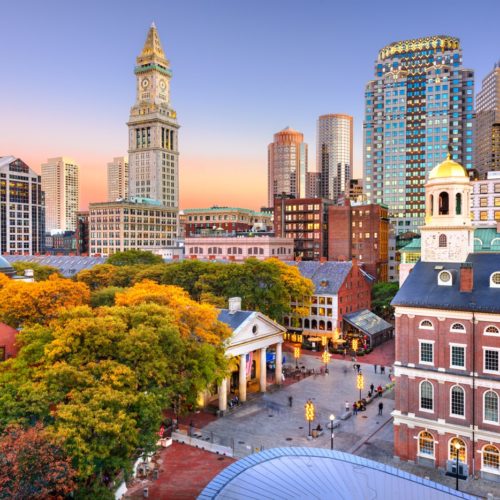 Northeast
Known as the birthplace of America, the Northeast of the USA is full of rich history, stunning scenery, and is one of the most history rich parts of the country. Built alongside this history, the Northeast is home to major cities, including New York and Boston, bringing modern day architectural feats, bustling economies and a city that never sleeps; all while working in perfect harmony.
In cities like Boston and Salem, you can easily imagine, if not feel, what it must have been like as a one of the first settlers of the United States. The cobbled stone streets welcome you, with historic monuments hidden in plain sight, echoing the historic nature of the cities. Living history is an everyday occurrence here.
Virtually the epitome of a mega metropolis, who serves as a blueprint for many other cities, New York is truly the city that doesn't sleep. This concrete jungle is the largest in the Northeast, and the USA, bringing mountainous sky scrapers, dazzling Broadway shows and unforgettable skyline.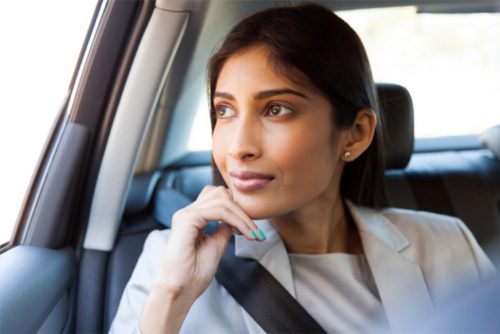 Speak to one of our travel experts