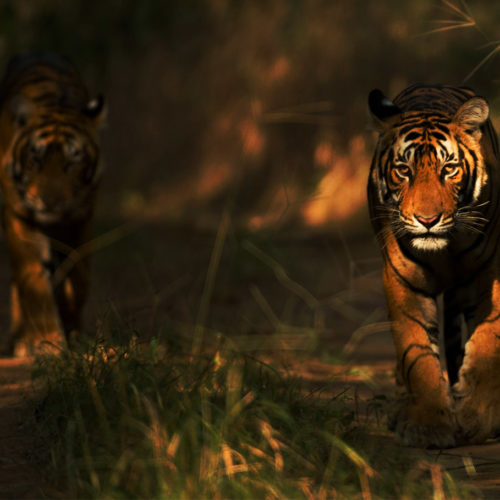 India
The subcontinent is really a country made up of many 'countries', which is what makes India so fascinating and why so many people return year on year.
There is no other land which can boast such verdant, tropical jungle and glorious stretches of golden beaches; barren deserts and huge, arid plateaus; rolling foothills and one of the most mighty mountain ranges in the world; wildlife sanctuaries and innumerable ancient monuments. Above all, few nations are home to such an incredible wealth of history and culture.
Each region is unique, and each holds its own wonders, secrets and beauty.
Complex and dazzling, the Indian subcontinent is a place where destination knowledge is paramount. With our help, planning and traveling your luxury tour of India will be effortless and exciting. From our offices in the USA, UK and India, Greaves Tours provides expert advice, tailor made bespoke itineraries and on-the-ground support, Bringing You the Best of India ©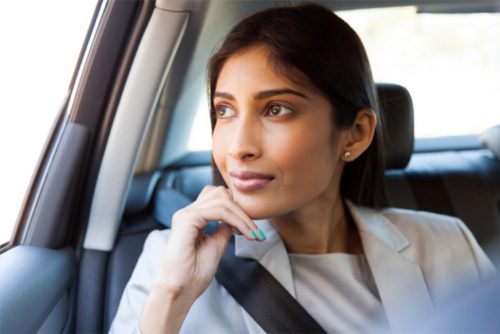 Speak to one of our travel experts