A World Of Experience
Greaves offers a unique and expert experience to the modern traveler. Greaves is a family company – 3 generations of the Cambia's work and run Greaves today. Greaves has followed in the same footsteps of the Cambata's – starting in India, and slowly expanding its reach and operations as the family has also moved and expanded. Leveraging our knowledge and skill set, Greaves has taken the lesson's learned in the Indian Subcontinent, and expanded into the United States of America, Canada, United Kingdom, US Virgin Islands and British Virgin Islands with the same passion and pride that made them successful throughout India and the Subcontinent. For our family, this is not merely a business, but family pride in both the destination and our team. Expect an impeccable level of service from your first point of contact to your last moments while you travel with us.
The Cambata family have owned Greaves Travel since 1979 and their professional and cultural roots in India stretch back several generations prior to that. Armed with specialist knowledge of the Sub-Continent having taken clients there for over 40 years, Greaves offers a unique and expert experience to travelers.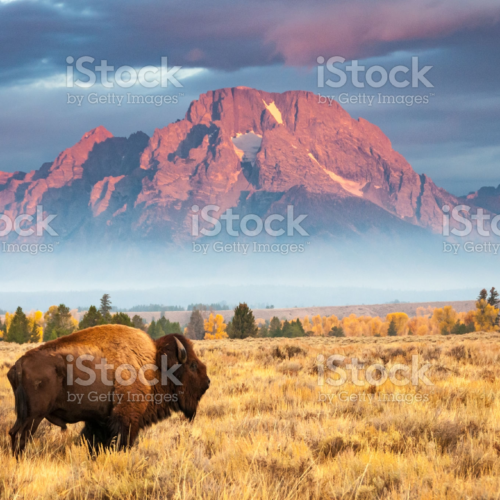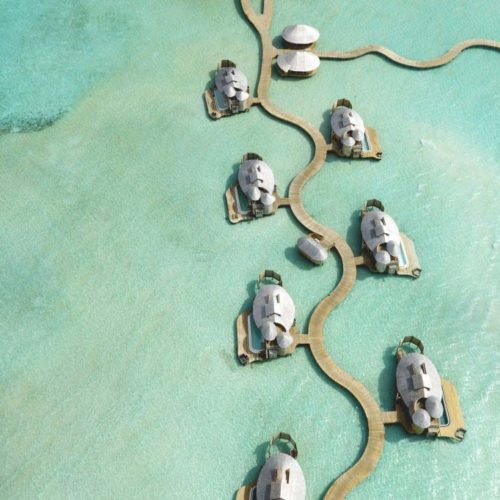 Expect a high level of service from your first point of contact to your last moments in India; Greaves can orchestrate your whole itinerary helping you to decide the destinations that appeal specifically to you – from India to Nepal, Tibet, Bhutan, the Maldives and Sri Lanka. Greaves provides personal support and invaluable advice – from fine-tuning your expedition, to arranging reassuring airport meets, passionate English-speaking guides and efficient transfers.
Greaves can provide a private plane to remote safari parks, a private chauffeur-driven car to navigate the Golden Triangle, or a traditional train journey with panoramic views through some of India's remotest countryside.
With such passionate and trustworthy personal attention from Greaves' staff in the US and on the ground in India, you are able to completely relax and enjoy a stress-free, inspirational and truly unforgettable vacation.
Commitment To Service
With over three decades of experience in the travel industry, Greaves Tours is one of the leading specialists of bespoke private tours to India, with offices worldwide.
Greaves Tours employ a large network of dedicated tour specialists all of whom have extensive knowledge of the land, culture and language. Each tailored itinerary is meticulously planned incorporating enchanting hotels and luxurious travel to ensure the discerning individual the opportunity to fully immerse themselves in the excitement, splendor and magic that is the fascinating Subcontinent.
Over 40 years of experience in travel to India
---
Own offices in India
---
Greaves India staff operate on 24 hours a day
---
High producing supplier of premium air tickets and as such offers best available fares
---
Greaves is one of the only Operators to specialize solely on the subcontinent
---
Carole Cambata has been voted a Travel+Leisure A-List Agent for 8 Consecutive Years
---
Rose Thomas has been voted a Travel+Leisure A-List Agent for 2019
---
Voted in the top 3 specialist Operators in the Conde Nast Readers Awards for the past 4 years.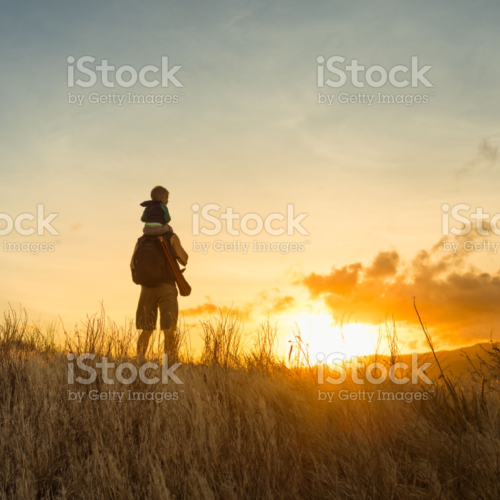 Our Team
---
Let us introduce you to the Greaves family.
Carole Cambata
---
President, US
Being interested in travel all her life, Carole has always had a calling to exploring the globe. As a natural extension of her passion, Carole started working with Greaves Travel in the 80's. Through her passion and experience, Carole developed Greaves Tours and established not only the brand, but herself as a leading designer of tailor-made, bespoke tours to India and the Subcontinent.
Carole oversee's Greaves Tours today with that same passion and dedication to ensuring that travelers experience the Best of India while traveling with Greaves. She takes a hands-on approach to clients and the team, and has been recognized for her continued efforts by Travel+Leisure Magazine, who've voted her as an A-List Agent for India for 9 consecutive years – 2011, 2012, 2013, 2014, 2015, 2016, 2017, 2018 & 2019.
Enjoying not only the excitement of the business, Carole also works along side her husband, Shahrookh, and two children, Ian and Natalie.
Shahrookh Cambata
---
CEO, US
Working to develop the company and business from its early days, Shahrookh has leveraged his passion and focus to be an instrumental part of Greaves since its inception. Growing up in India, he has been able to leverage his personal experiences and connections to create experiences far beyond those offered by other operators.
These personal connections and experiences help to drive Greaves in its focus to not only provide exceptional client interactions, but also bring to market new innovations. With a personal passion for aviation, Shahrookh brought a new level of experience to private aviation with the purchase of Greaves' own aircraft. His ideas around itineraries, connecting destinations and new exclusive experiences enabled Greaves to develop an entirely new level of travel in India. These itineraries, like the Ultimate Flying Tiger Safari, enabled Shahrookh to share his passion for wildlife with others, and establish a personal best on Tiger sightings on a single trip.
Ian Cambata
---
Vice President, US
Embracing the company business and striving to make his own mark, Ian joined Greaves in 2012 to develop new business opportunities and technology.
Over the years, Ian has been privileged to visit India repeatedly, venturing to different regions and learning about different cities, cultures and religions. Getting a taste of designing bespoke experiences in India, Ian planned his honeymoon to India, and showcased his personal pride to his wife, Lee. Since then, Ian has focused on curating other honeymoon experiences for clients to India, and providing that same wow factor.
In the coming year, Ian will be taking the 4th generation of the family, his son, to India for the first time.
Anita Captain
---
Director , US
Along side Shahrookh, Anita embraced the family business at its early stages and developed itineraries to India out of the UK and then Canada. Bringing her personal experience and passion for India to her itineraries, Anita quickly became a favorite resource for our teams.
Similar to Shahrookh, Anita's personal network allowed her to help bring unique and bespoke experience to life, far beyond what could be found in a book or an online listing. With a similar passion for aviation (another family passion), Anita worked closely with Shahrookh on the private aviation side of Greaves.
Anita recently returned to India full time, and is based out of Goa. Bringing her same flair and passion to itinerary creation, she works along side the rest of our India team in creating breathtaking experiences for our clients.
Mala Tandan
---
Director, UK & US
Mala Tandan is the Director of our India office and the moving force behind our India operations.
A seasoned professional in the field of travel and tourism, she brings over first-hand experience and knowledge of various popular as well as off-beat destinations in India. A passionate traveler from an early age – her vast travel around the region has given her extensive knowledge of not only India but also of the neighboring destinations like Nepal, Bhutan and Sri Lanka and has quite an understanding of the travel needs for the discerning traveler.
A firm believer of impeccable service with an eye for perfection and the systematic approach ensures smooth functioning of overall operations.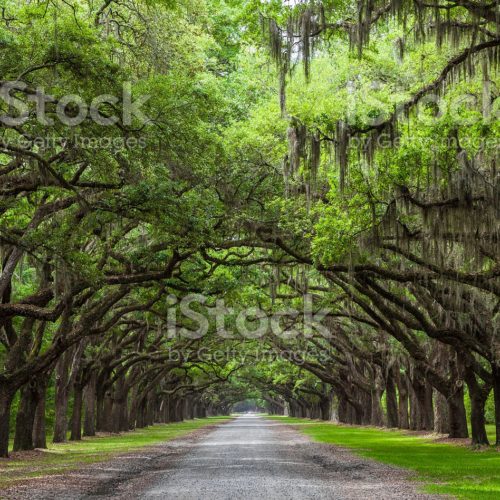 Rose Thomas
---
Director of Sales & Operations, US
Born and raised in India, Rose has travelled extensively around the Indian Sub-continent.
Rose excels and is well known in the travel industry for designing unique, once-in-a-lifetime itineraries, at the highest levels of luxury, authenticity or along roads less travelled to the hidden gems of the sub-continent. Rose's many responsibilities include overseeing Greaves' Tours department, supporting the travel trade community, as well as designing travel for VIP guests. Profoundly driven and a perfectionist by nature, Rose is committed to her clients and is always available by phone and email.
Rose was recognized this year by Travel+Leisure Magazine as an A-List Agent for 2019
Vipul Kapur
---
Vice President Sales, US
Born and educated in India, Vipul has extensive experience in hospitality and started with Taj Hotels, Resorts & Palaces where he headed travel sales. Subsequently, Vipul moved to Cox & Kings and developing new and emerging markets, before he moved to the US to launch Cox & Kings India and supplement the Cox & Kings US office.
Following a similar emotional connection to India as the Cambata's, Vipul leverages his personal relationships and deep rooted passion to create unique experiences for guests, and appreciates the prospect of welcoming travelers to "his home", India, and providing them with a destination that far exceeds their expectations.
Natalie Cambata
---
Tours Consultant, US
After visiting India several times, I still find something new to see every time I return. Whether finding a new spot in an old favorite or visiting a new city or town, India is like an onion, with each layer teaching you something new about this incredible country. Offering something for the romantic, the adventurer, the foodie and the travel junkie, India is a favorite of world travelers and a favorite of mine
Divya Sharma
---
Destination Manager, US
Traveller at heart, Foodie by nature, Tours Consultant by choice
Divya's love for mountains and food took her to paradise on Earth – Kashmir – for her education in hospitality and tourism.
Since then, she spent some time at one of India's leading airlines before joining Greaves, where she honed her skill in catering to bespoke travel. Divya has an expertise in managing itineraries and understanding her clients true passions while in India. She always goes the extra mile to ensure travelers have a fabulous experience in India, and include creating unique experiences to celebrate special events in India.
Saurabh Mehra
---
Travel Consultant, US
Saurabh has extensively traveled India and the subcontinent, with several journeys to the UAE in addition. His passion for travel comes through on his itineraries and traveler engagement, and prides himself on delivering exceptional itineraries.
Focused on health and wellness, Saurabh brings unique experiences to every itinerary that can leverage the different features of India, creating a seamless, yet expansive journey.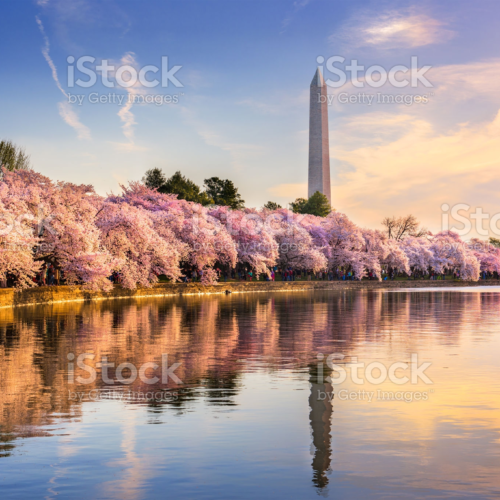 Puneet Khurana
---
General Manager India Office, UK & US
Puneet's passion for travel moved him from Hotel Industry to the Travel Industry in 1990 and has been in the travel trade since. Based in our operations office in India, Puneet would not hesitate to use his extensive network of personal and professional contacts to ensure every aspect of your tour is planned and arranged for your specific requirements.
He is supported by a highly efficient and professional operations and administration team in the company.
Sanjay Arora
---
Tours Manager, UK & US
Sanjay as a Manager plays an invaluable role with the highest level of destination knowledge and operational skills.
He joined the company while in its infancy and is known for his creative insights while training staff in the finer points of customized itineraries and travel proposals, which ultimately contribute towards the growth of the organization to deliver exceptional travel experiences to our clients.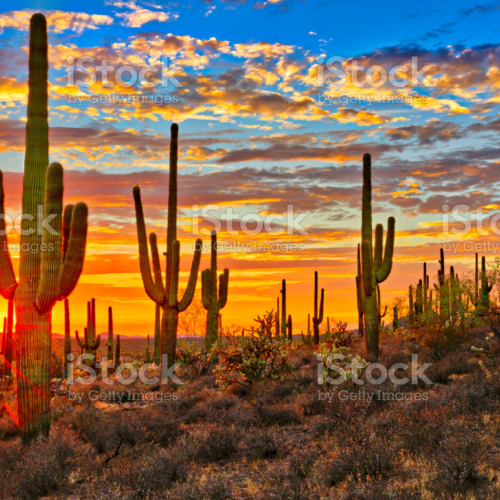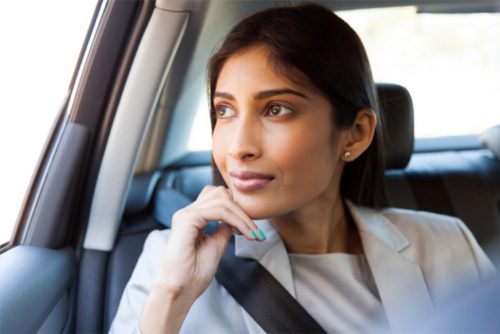 Speak to one of our travel experts