Family Vacations
The USA is a truly spectacular destination to share with your children on a wondrous Family Vacations. Let us plan an unforgettable tailor-made vacation to give your family a taste of an exciting new culture.
There is so much to inspire and excite little ones in this eclectic country. Explore new cities like New York, where the atmosphere and vibe are second to none with incredible Broadway shows, or venture to the more remote parts of the country, where they can live like a cowboy and sleep under the stars, white water raft rivers and become horseback riding pros!
Looking for a more nostalgic trip? Visit the home of their (and yours!) beloved childhood stories with Walt Disney World or Universal Studios, and embrace the magic that makes these destinations such an incredible experience.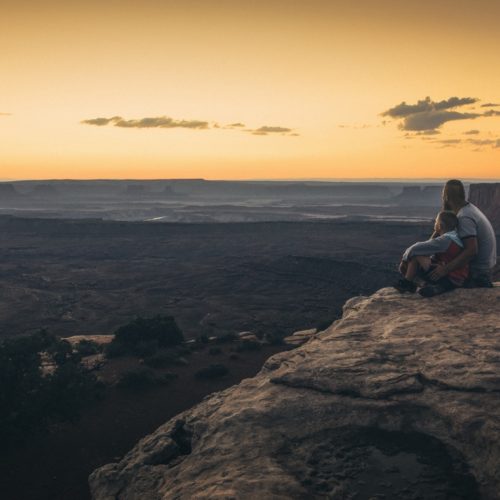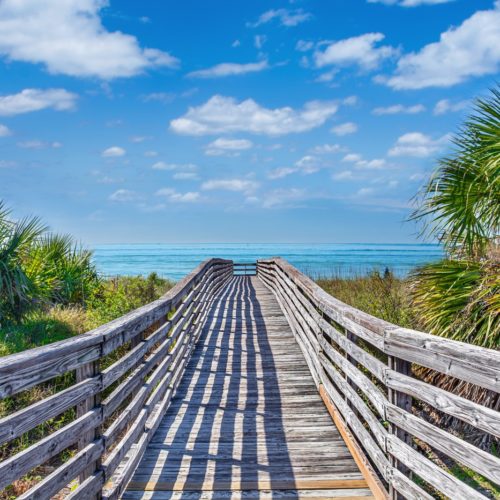 Wandering through the "Mall" of Washington DC, will give kids an insight into the amazing history that the USA has. With countless museums, from the Smithsonian to the National Air and Space Museum, kids will spend hours admiring the various collections and exhibits.
Don't forget some down time too - perhaps a tropical beach break to the US Virgin Islands, to enjoy the turquoise blue waters and white sand beaches that await you.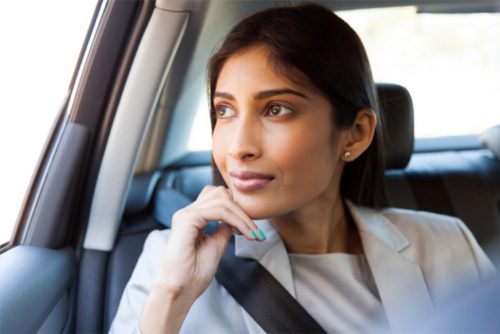 Speak to one of our travel experts