Beaches and Islands
The USA and the US Virgin Island's has some of the most diverse coastline's in the world. Whether you like powder-soft sandy beaches, lagoons teeming with wildlife, rocky and rugged cliff tops or remote tropical islands, the USA can provide your perfect Beaches and Islands escape.
Whether you are looking for a beach vacation or just a little relaxation at the end of an epic journey, the USA has plenty to offer those looking for the slower pace of life found at the coast.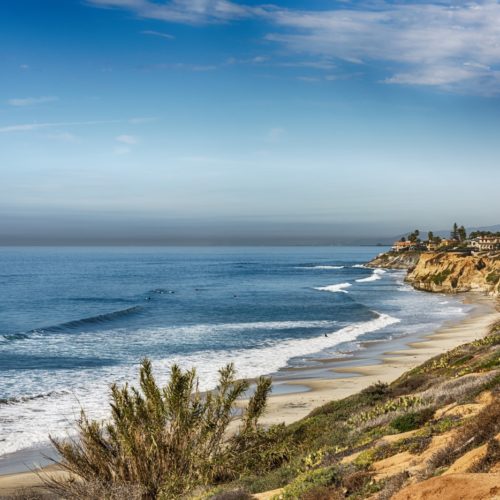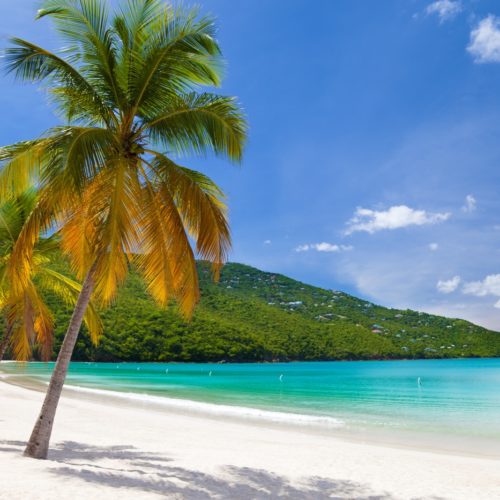 The US Virgin Islands are some of the prettiest islands that can be found in the Caribbean. Made up of Saint Croix, Saint John, Saint Thomas and some smaller outlying islands, these islands can bring a wonderful taste of the Caribbean to any journey you take.
Of the three islands, Saint Thomas is the most cosmopolitan, but still retains its impeccable Caribbean paradise feel. Ideal forth families and couples, Saint Thomas brings spectacular diving, world class dinning, and luxury accommodation to suit your every need.
Saint Croix is the largest of the three islands and is ideal for romantic honeymooners and culture seekers. Saint Croix's fascinating history is borne out of a long history involving Spain, Great Britain, the Netherlands, France, Denmark and the USA – creating quite a melting pot of cultures.
Finally, Saint John is the smallest of the three main islands, with unspoiled beauty that is a constant reminder that you are in paradise.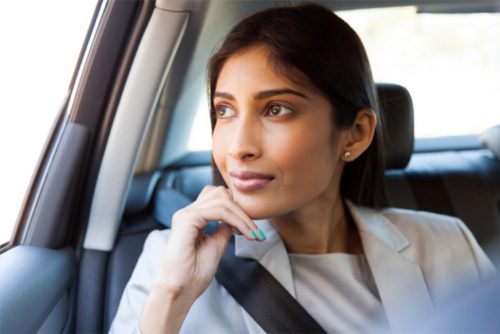 Speak to one of our travel experts