Unlimited Access
An exhilarating medley of art and architecture, culture and landscapes, wherever you go in the USA and whatever you want to experience, a journey here is guaranteed to leave an indelible mark on you.
Its remarkable size and diversity means there is a vast range of experiences to choose from - journeys to suit everyone. Travelling with the family provides a cultural, adventure-filled break for children; watch their faces light up at Disney or Universal, or roaming through the National Parks is a site to behold. If it's a special break for you and a loved one on your honeymoon, treat yourself to the most luxurious and romantic hotels, from quite vineyards to isolated islands.
For those seeking a relaxed pace, the quiet nature and beaches of California are a must-see. Or venture further inland for a wellness escape, or a weekend a luxury dude ranch and spend your evenings star gazing.
Or for the more the adventurous, there hiking, white water rafting, and skiing found in the Rocky Mountains is something that can't be missed.
There is a dazzling array of experiences in the USA to choose from, and a unique itinerary for every inquisitive traveler.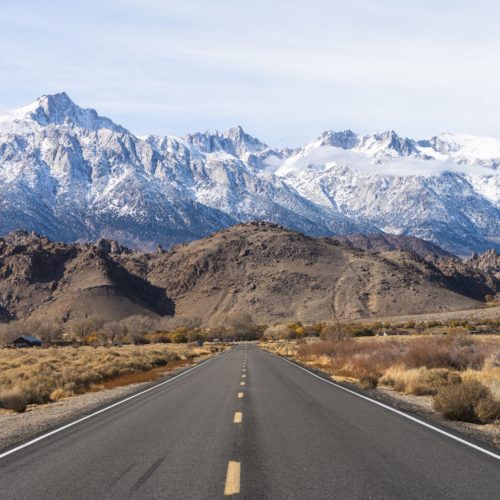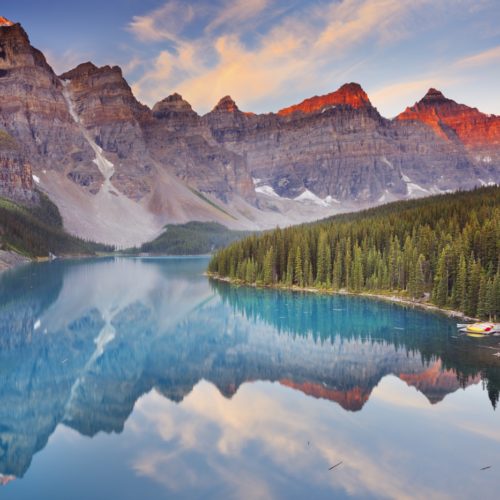 Hikking
0 Itinerary
With an excellent climate almost all year round, the Rocky Mountains in the USA have an abundance of delightfully secluded hideaways to base yourself for a few days of quiet contemplation, walking or Trekking in the hills.
Family Vacations
1 Itinerary
The USA is a truly spectacular destination to share with your children on a wondrous Family Vacations. Let us plan an unforgettable tailor-made vacation to give your family a taste of an exciting new culture.
There is so much to inspire and excite little ones in this eclectic country. Explore new cities like New York, where the atmosphere and vibe are second to none with incredible Broadway shows, or venture to the more remote parts of the country, where they can live like a cowboy and sleep under the stars, white water raft rivers and become horseback riding pros!
Looking for a more nostalgic trip? Visit the home of their (and yours!) beloved childhood stories with Walt Disney World or Universal Studios, and embrace the magic that makes these destinations such an incredible experience.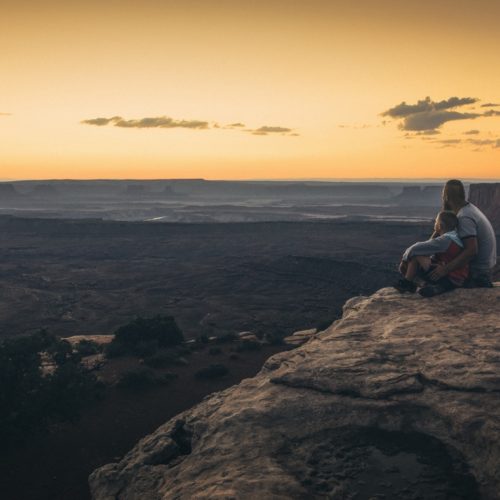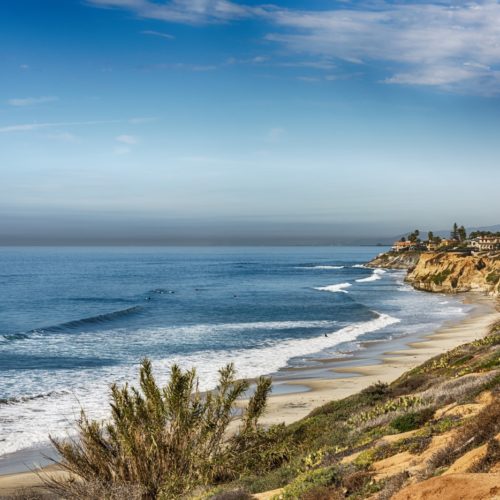 Beaches and Islands
1 Itinerary
The USA and the US Virgin Island's has some of the most diverse coastline's in the world. Whether you like powder-soft sandy beaches, lagoons teeming with wildlife, rocky and rugged cliff tops or remote tropical islands, the USA can provide your perfect Beaches and Islands escape.
Whether you are looking for a beach vacation or just a little relaxation at the end of an epic journey, the USA has plenty to offer those looking for the slower pace of life found at the coast.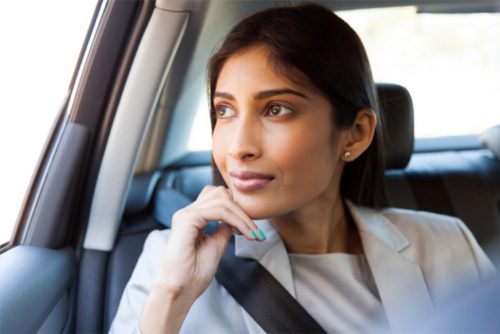 Speak to one of our travel experts