Why Greaves Tours
Expansive and complex, the United States of America is a place where destination knowledge is paramount. With our help, planning and traveling your luxury tour of the USA will be effortless and exciting. From our offices in the USA, UK and India, Greaves Tours provides expert advice, tailor made bespoke itineraries and on-the-ground support.
Bringing their expertise on luxury travel and logistic's, the Cambata family is excited to bring their luxury prowess and insight to travel within the USA and Caribbean. The following itineraries featured in this site are intended simply as a guide to highlight the endless possibilities of luxury travel in the USA and Caribbean. Contact us to begin your adventure.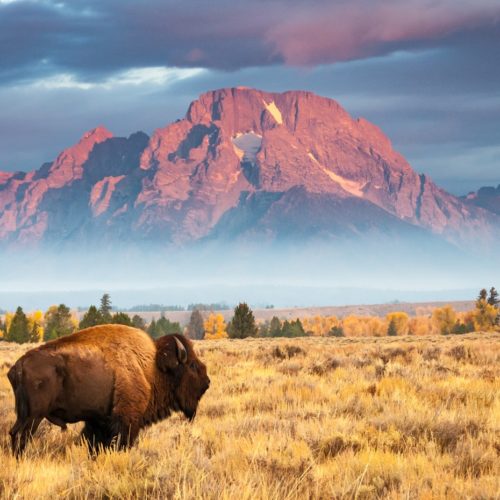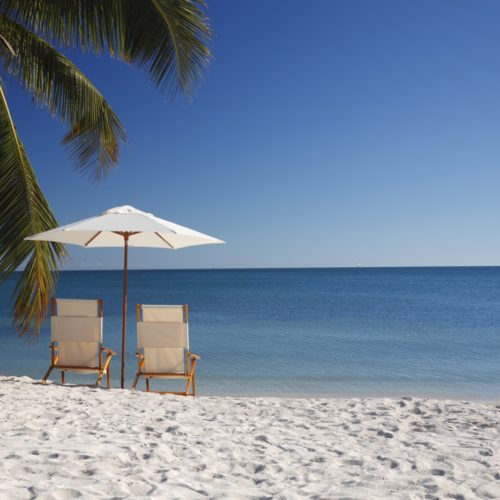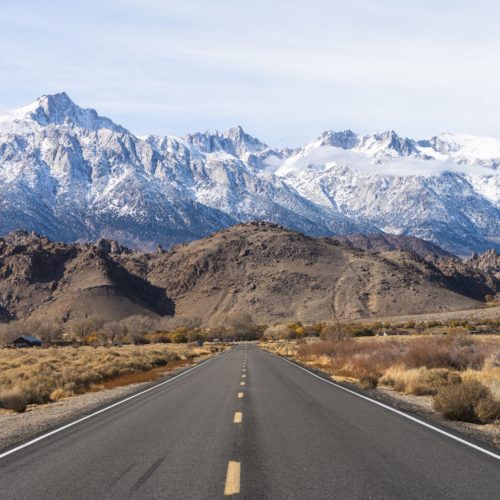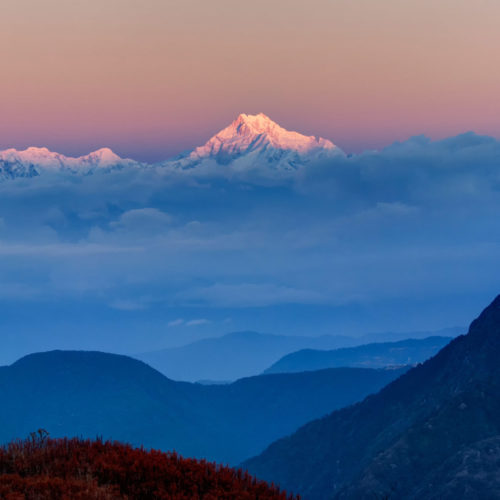 A Land of Diversity
The USA is a land of huge diversity and extremes, from the deserts of the southwest, to the concrete jungles of the northwest, there is something for everyone. Let our experienced Greaves Tours consultants help you decide which point of the compass suits you best. The USA is really a country made up of many 'countries', which is what makes the USA so fascinating and why so many people return year on year.
From tropical beach escapes, to sky high concrete jungles, sweeping plains and arid desert-scapes, old world charm and technology innovation, snow capped mountains and the deepest valleys, the USA boasts a wide array of activities and environments for travelers to enjoy.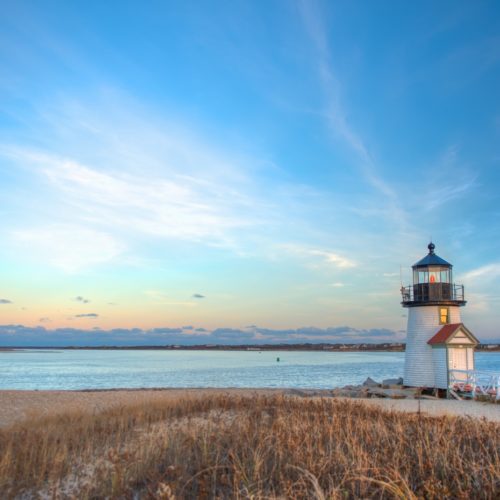 Special Offers
We are delighted to offer you an opportunity to experience the glamour of staying at some of the best luxury resorts in India at a fraction of the price.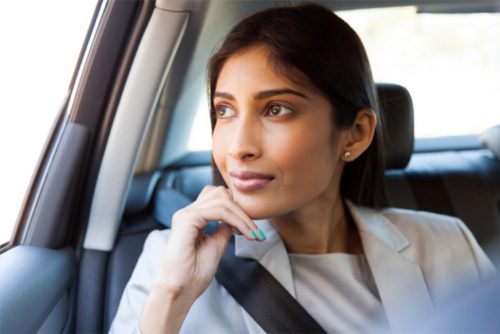 Speak to one of our travel experts